Ringbanden op maat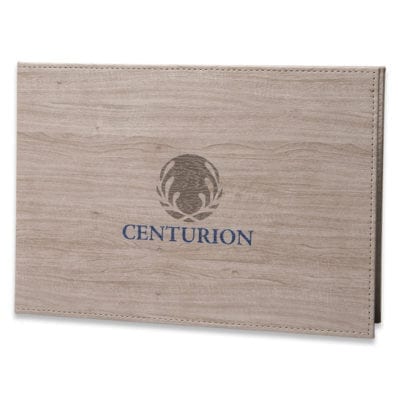 Ieder type ringband op maat gemaakt in ieder formaat van A6 t/m A2 formaat met aanpasbare rug breedte in combinatie met een 2 of 4 rings mechaniek. De binnenzijde is eventueel te voorzien van insteekvakken.
Wij produceren in verschillende materiaal soorten zoals:
PU leder.
Gereycled leder.
Linnen.
Balacron.
Gelamineerd offset papier.
Al onze mappen kunnen we voorzien van een bedrukking zoals zeefdruk, blinddruk, folie blinddruk of een full color opdruk.
Vraag ons naar de mogelijkheden.